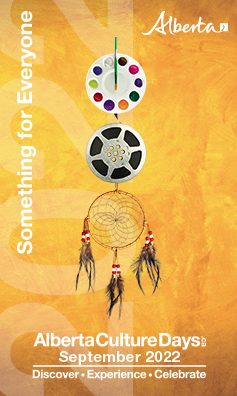 The Town of Drumheller is hosting a tree carving event!
While the Town of Drumheller makes every effort to avoid impacting trees, sometimes the nature of capital projects requires that some trees are removed to make space for project work. Some of the trees removed will be repurposed through a project initiated by a group of residents and Mayor Colberg.
Marina Cole (the carver), who is better known through her business name of Chainsaw Spirit, is from Irvine Alberta and her passion is to take old, downed trees and give them a second life by transforming them into works of art.
Her love and talent have made Marina into a sought-after artist who has participated in international competitions in Alaska, Australia, Montana, British Columbia, Saskatchewan, Quebec, and Alberta.
Cole has created must-see chainsaw carvings throughout the Medicine Hat area, Alberta and BC and has opened Chainsaw Spirit Gallery in Irvine where she not only sells her woodwork, but products from other local artisans.
We're excited to announce that this event is fully funded by Alberta Culture Days!
Date & Time
September 16th – times TBD
September 17th from 9 am – 9 pm
Location
Downtown Plaza (298 Centre Street)
Activities
Tree Carving
Farmers Market
Art Walk
Carboot (a garage sale, but out of the trunk of your car!)
Humane Society BBQ
Pride Sidewalk